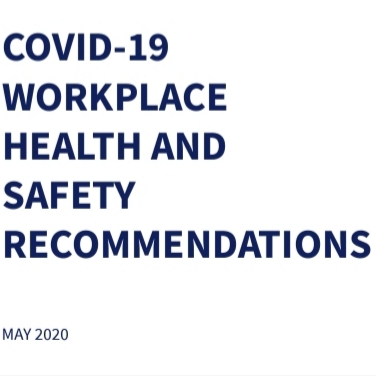 COVID-19 Workplace Health and Safety Recommendations
The situation with coronavirus COVID-19 is changing daily. But even in the face of all the uncertainty, there are steps you can take to continue the smooth running of your interior design practice. We aim to offer suggestions about how you might do this, so you can keep abreast of the support being offered and the most up to date guidance.
In this document, we offer some of our latest insights on the COVID-19 pandemic, starting with the four workplace dynamics leaders need to watch each designed to help senior executives think through the challenges of restarting economies.
This document reflects our perspective as of May, 2020. We will update it regularly as the crisis evolves.
Click to View Document