Interior Designers Association of Nigeria
Global voice and authority for Interior professionals in Nigeria
Interior Designers Association of Nigeria
The Interior Designers Association of Nigeria (IDAN) was founded in 2007 as a sole global voice and authority for interior professionals in Nigeria.
The Interior Designers Association of Nigeria, is a multi-faceted support network open to the broad spectrum of professionals working within the Interior Architecture and Interior Design community.
Join and become a registered IDAN Member
Membership in IDAN indicates your status as a qualified, experienced, ethical practicing professional.
The Association defines interior designers as persons qualified by training and experience to plan the design and execution of interior projects and their furnishings, and to organise the various arts and crafts essential to their completion.
Following the recent outbreak of the COVID-19 coronavirus in Italy,...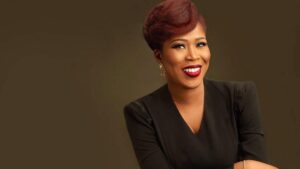 Congratulations Titi Ogufere on your inauguration as the 21st global...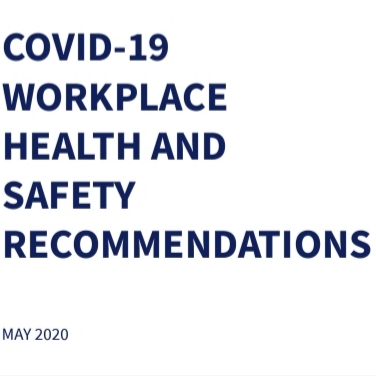 The situation with coronavirus COVID-19 is changing daily. But even...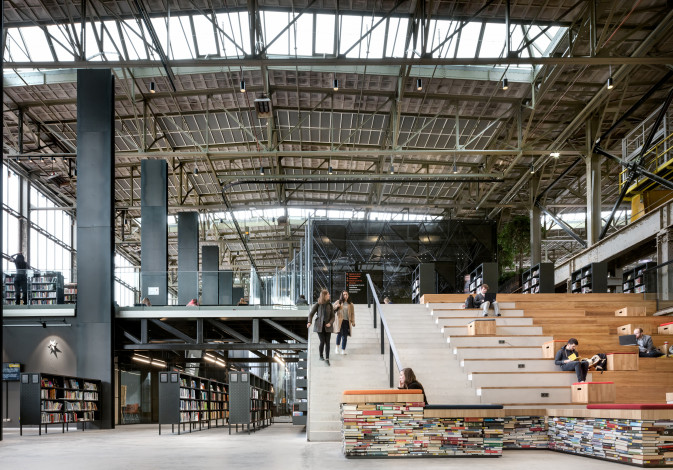 As the media partner of the World Architecture Festival and...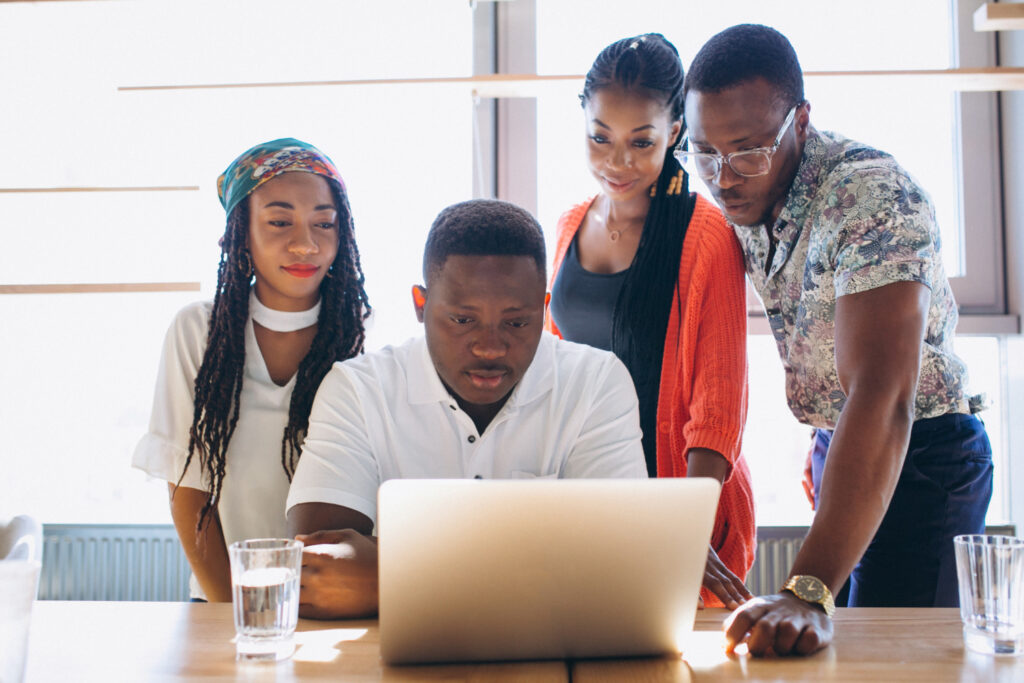 Browse available jobs from our members portal.
Find the best talents in the fields of design, architecture and interior design. Publish internships, fixed-term and freelance positions free of charg