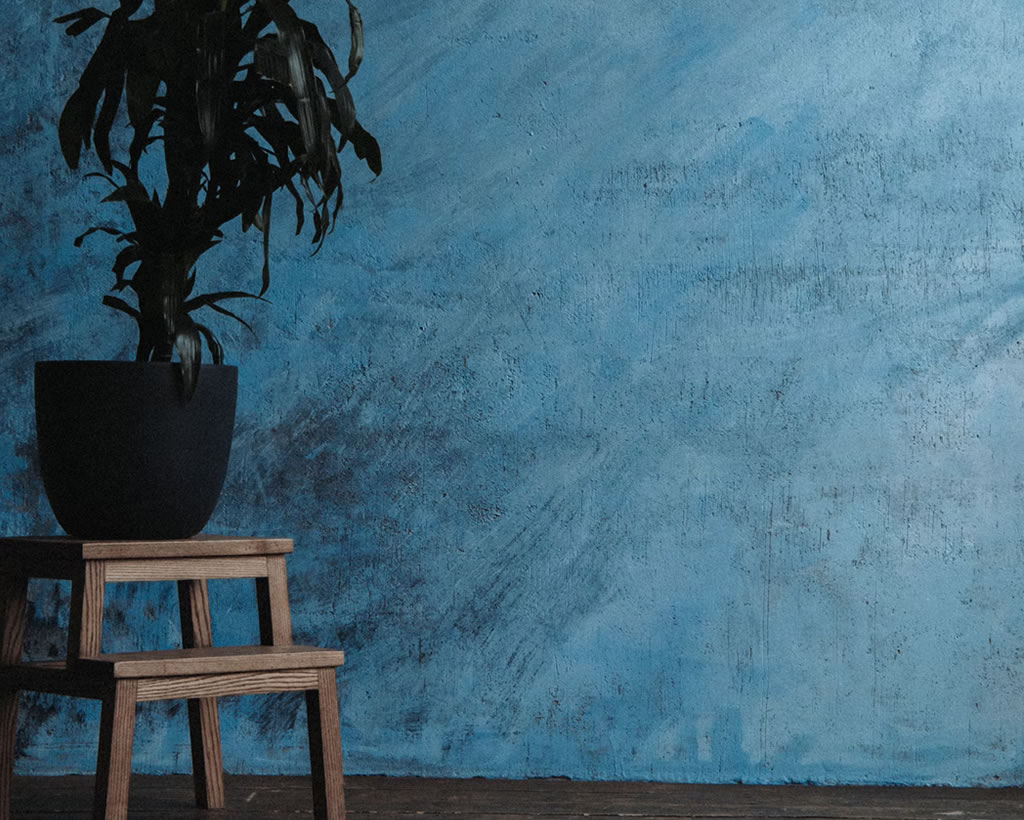 Interior Designers Association of Nigeria
The Interior Designers Association of Nigeria (IDAN) was founded in 2007 as a sole global voice and authority for interior professionals in Nigeria.
The Interior Designers Association of Nigeria, is a multi-faceted support network open to the broad spectrum of professionals working within the Interior Architecture and Interior Design community.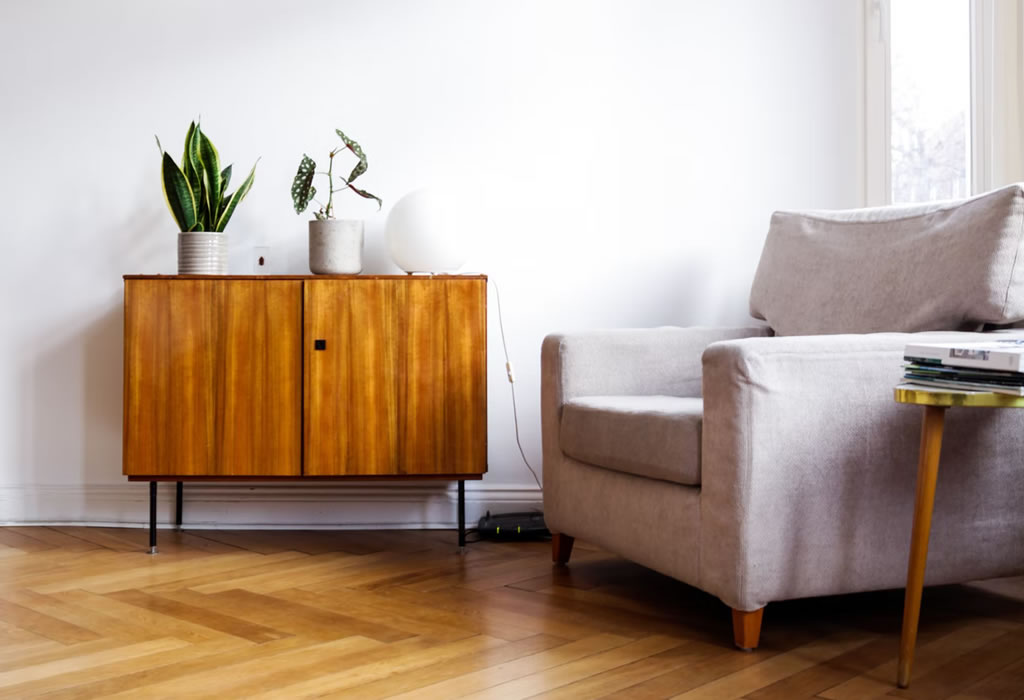 Promote excellence in interior design through education, training and continuing professional development of practitioners.
Register all practicing interior designers in Nigeria.
Providing the platform from which all interior designers may lend a collective voice to government and industry initiatives.
Membership in IDAN indicates your status as a qualified, experienced, ethical practicing professional.
The Association defines interior designers as persons qualified by training and experience to plan the design and execution of interior projects and their furnishings, and to organise the various arts and crafts essential to their completion.
IDAN CPD
SAVE THE DATE: CPD hosted by IDAN for World Interiors Day 2020 Date: May 23rd, 2020Time: 11am…
Express your ideas, network with the industry's most recognized design leaders, and gain a professional leg up.