Interior Designers Association of Nigeria
Global voice and authority for Interior professionals in Nigeria
Interior Designers Association of Nigeria
The Interior Designers Association of Nigeria (IDAN) was founded in 2007 as a sole global voice and authority for interior professionals in Nigeria. The Interior Designers Association of Nigeria, is a multi-faceted support network open to the broad spectrum of professionals working within the Interior Architecture and Interior Design community.
Совершив pin up вход вы почувствуете себя в безопасности, так как это онлайн заведение лицензировано.
Les commissions ne sont facturées que lorsque vous encaissez à travers cette plateforme, pas sur les
western union en ligne
de paris en France. Le seul moyen de retrait autorisé chez les bookmakers certifiés par l'Autorité nationale des jeux est le transfert bancaire.
Join and become a registered IDAN Member
Membership in IDAN indicates your status as a qualified, experienced, ethical practicing professional.
The Association defines interior designers as persons qualified by training and experience to plan the design and execution of interior projects and their furnishings, and to organise the various arts and crafts essential to their completion.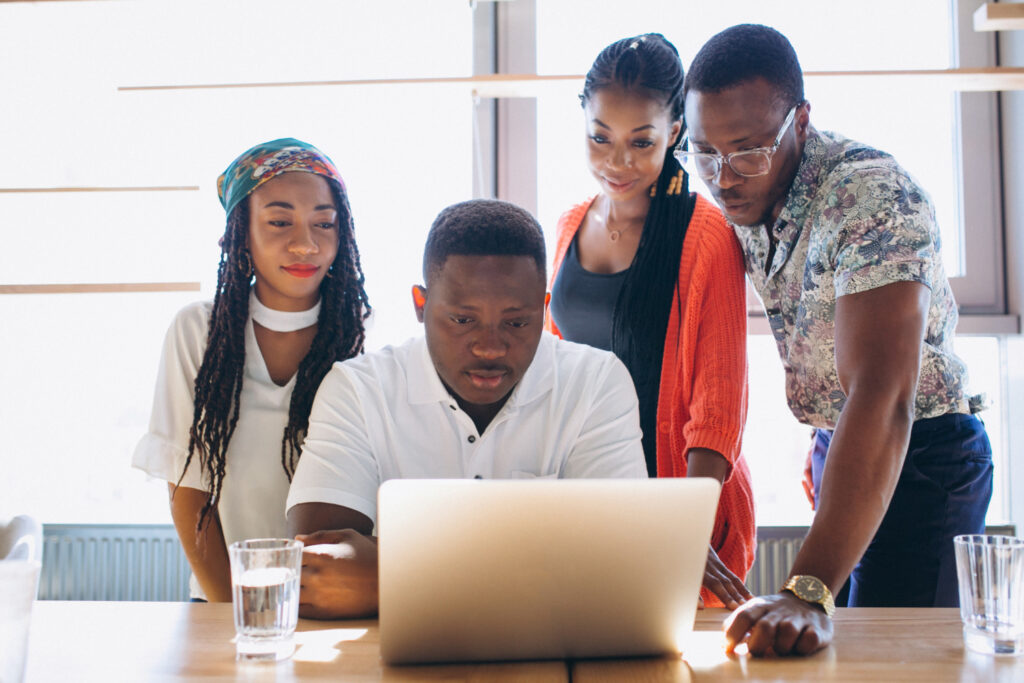 Browse available jobs from our members portal.
Find the best talents in the fields of design, architecture and interior design. Publish internships, fixed-term and freelance positions free of charg
Currently, there are no events planned. Please check back later.